Heritage and Culture
HERITAGE AND CULTURE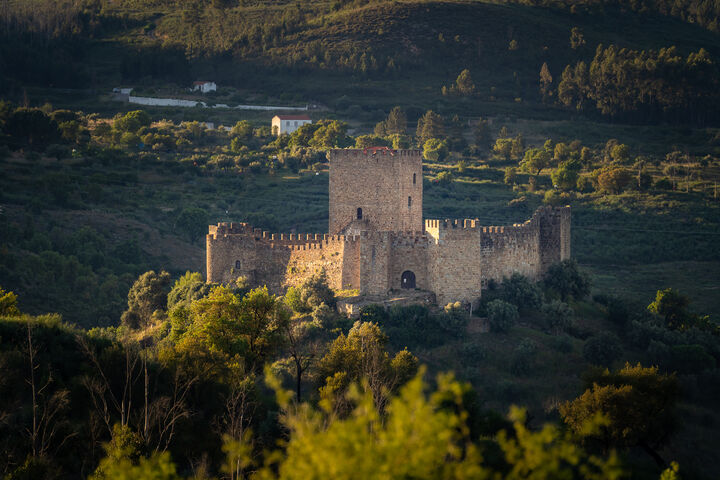 Belver Castle
Belver Castle is a national monument dating from the 13th century and considered one of the most complete of Portuguese medieval military architecture.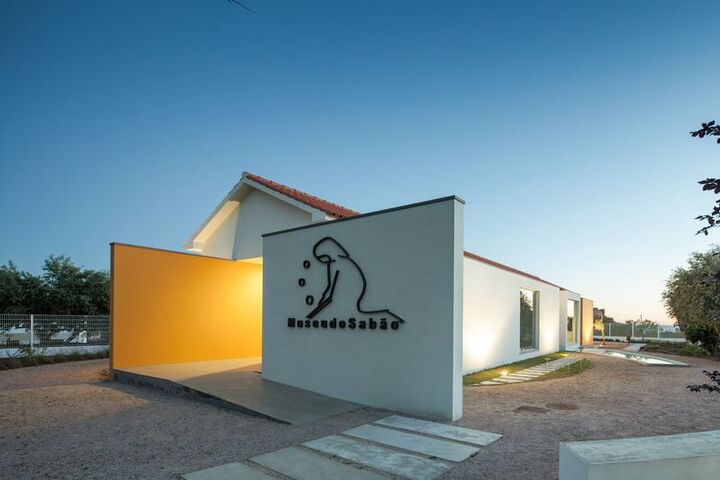 Soap Museum
The Soap Museum in Belver is one of the 4 museums around the world dedicated to this topic. It tells the story of one of the most important industries in the region.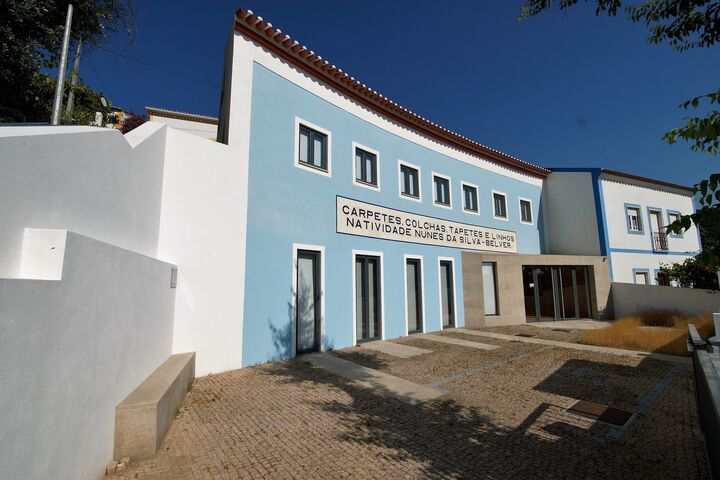 Belver Blankets and Tapestries Core
The Belver Blanket and Tapestries Museological Nucleus has the primary function of preserving the memory of this artisanal weaving production unit and safeguarding a unique knowledge that can only be found here.